Today's generation of football is home to some of the most talented players ever to set foot on this earth. With the likes of Ronaldo, Messi and Neymar overshadowing the rest of the world, it is hard to recognize the talents of individuals who might not be their team's star man but are crucial nonetheless. When teams like Manchester City ring up a 6-0 win against one of the top teams in England or United beat arsenal by 8 goals, it is necessary to recognize the individual efforts of some of the players involved, players who perform day in day out for their teams and make sure their team bags a win. These unsung heroes of football are some of the most consistent players in the world, and they do their fair share without ever getting the recognition they deserve.
FERNANDINHO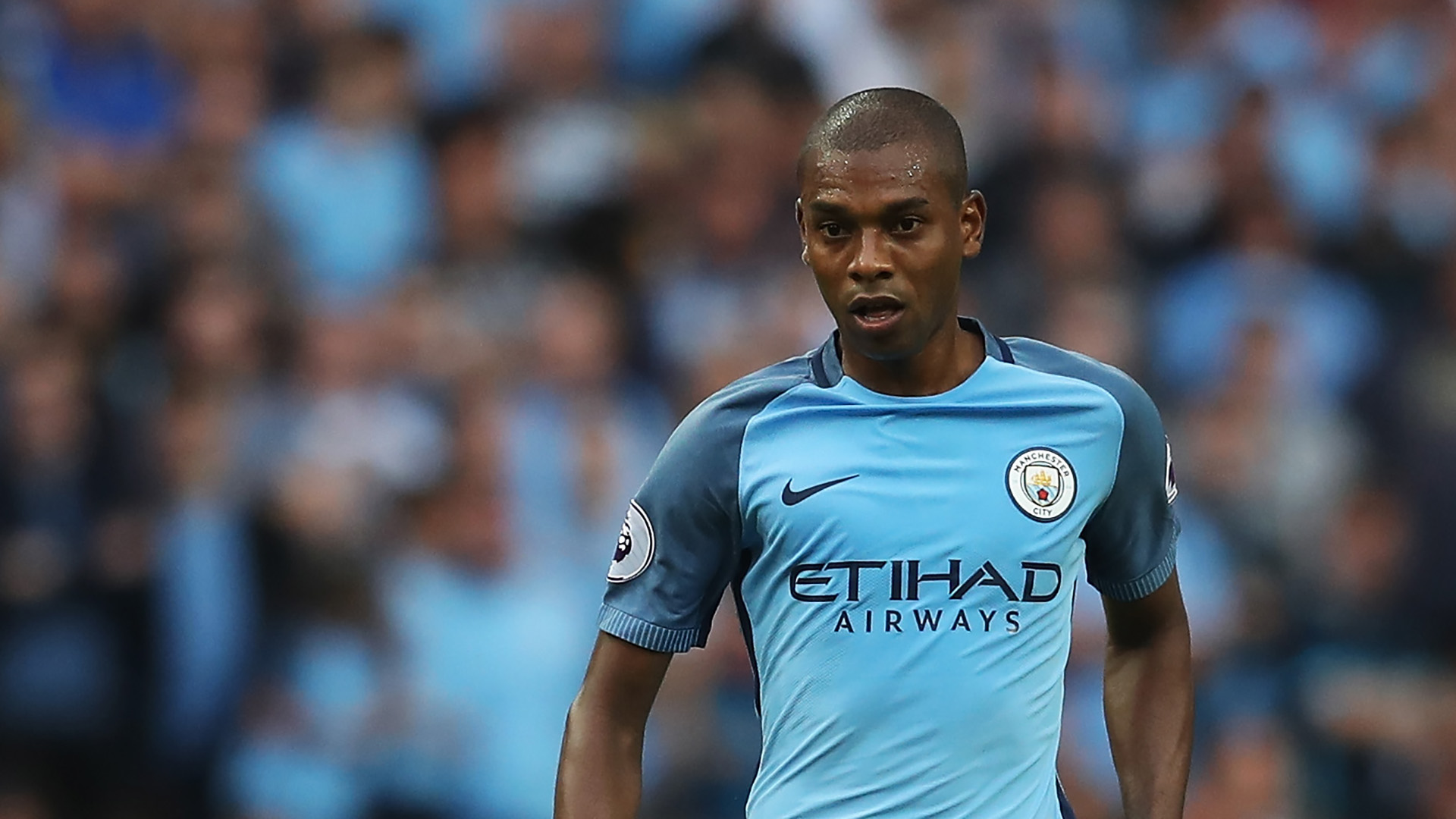 Fernandinho was an integral part of Manchester city's record breaking 2017/18 premiere league side and has now become Pep's first name on the team sheet every week. Signed from Shakhtar Donetsk in 2013, Fernandinho is one of football's true unsung heroes. Having made 190 League appearances, Manchester city have won 131 of these games with just 28 losses. A 70% tackle success rate in his career makes him one of the best in this position in England. Fernandinho might not make headlines every week like De Bruyne or Aguero, but his defensive ability geared with his work rate make him an indispensable asset to the premiere league champions. His importance to the team can be summed up from the fact that of the 4 games Manchester city have played this season without Fernandinho, they've lost 3. With a wide array of skills such as an ability to pass the ball with an accuracy of 83% on average and make instant recoveries in defense, Fernandinho might just be starting to get the praise he deserves at 33 years of age, almost 6 years after moving to the English club.
KEYLOR NAVAS
Goalkeeping might be one of the hardest positions to play in the game. Every Error a keeper makes is not only used against him for decades but also effects the position of the entire team. A goalkeeper's influence can be denoted by 2018's champions league final between Liverpool and Real madrid in Lisbon. Karius's mistakes gave Real Madrid a hefty lead with Liverpool eventually losing the final. His errors are remembered by fans today who blame him for taking away Liverpool's chance of winning a Champions league in over a decade. Thus, goalkeeping is no easy job, and with it comes one of football's most under rated players, Keylor Navas. The three-time champions league winning goalkeeper has started only 3 La Liga games this season with Solari preferring to play Curtois in-goal. A goal keeper with 3 champions league titles, a La Liga title and 4 club world cups in his resume has not only been benched by the Real Madrid boss this season but has never received the praise he deserves even in the preceding seasons. With 155 Appearances to his name, the Costa Rican goalkeeper has managed to keep 49 clean sheets with 15 of these coming in the champions league. He played 110 out of 149 for Zidane, helping the team win 3 consecutive champions league titles, A Record. His dedication to the team has been unwavering even after being benched for most of the season with the goalkeeper stating, "The day that I think I can no longer start, I'll go home and focus on something else,". With Real Madrid being Knocked out of the champions league, the copa del rey and the race for the title, Keylor Navas might just be what Real have been missing this season.
JOSHUA KIMMICH
Defenders are hardly recognized for their performances in the modern game. With only 3 defenders awarded with the Ballon d'or in history, it remains a fact that defenders never get the praise they deserve. 2017/18 might be one of Varane's most successful seasons ever with the defender winning the world cup, the FIFA club world cup and the champions league with Real Madrid, but even these achievements were not enough to give him a place in the Ballon d'or's top three. Bayern Munich have been home to some of the best defenders in modern football, with the likes of David Alaba, Jerome Boeteng and Phillipe Lahm. Today a young German player dominates the right back position at Bayern, Joshua Kimmich. Originally a central midfielder he switched to the defensive position under Guardiola. Currently the starting right back for the German national team, Kimmich is another one of football's unsung heroes. Filling in a role previously held by Phillipe Lahm was definitely not an easy task for the German but with three league titles to his name already he might be the perfect replacement for the Bayern legend. Defensively Kimmich is one of the best players in the world at the moment with 16 clean sheets in 35 games. His attacking attributes must not be overlooked. With 14 assists in 35 total appearances this season and a pass success rate of 90%, the young right back is the leading assist maker in the Bundesliga this season tied with Jadon Sancho, not bad for a right back. Joshua Kimmich might be just another talented German defender, but his work rate and talent sets him apart from everyone else. With players like Carvajal, Dani Alves and Azpillicueta starting to age, it seems Kimmich is all set to take the crown for the best right back in the world.
By: Ahson Riaz.